Lounge
Named after the 1938 flying boats, our new terminal is part departure lounge, part luxurious lounge and cocktail bar. We guarantee that not only is there currently nothing like it in Sydney's Eastern Suburbs, there never will be.
Wherever you are from, or wherever you are headed, the Empire Lounge is the place to do it in style.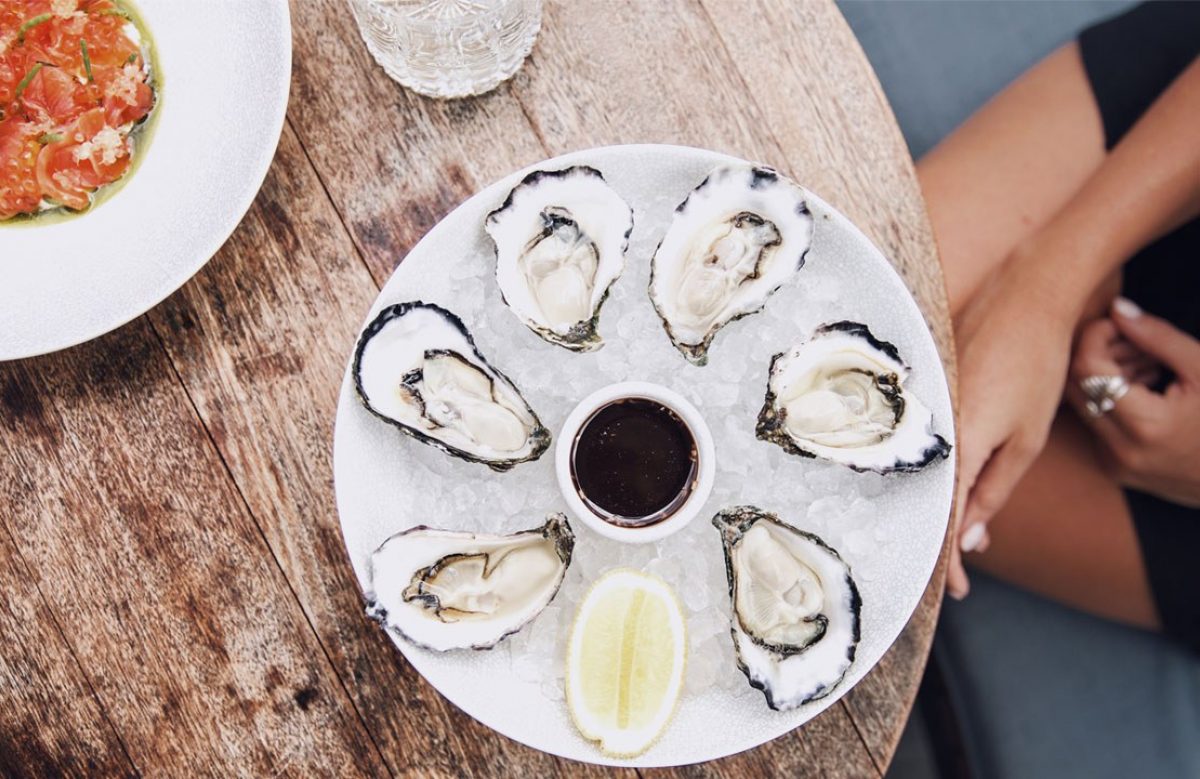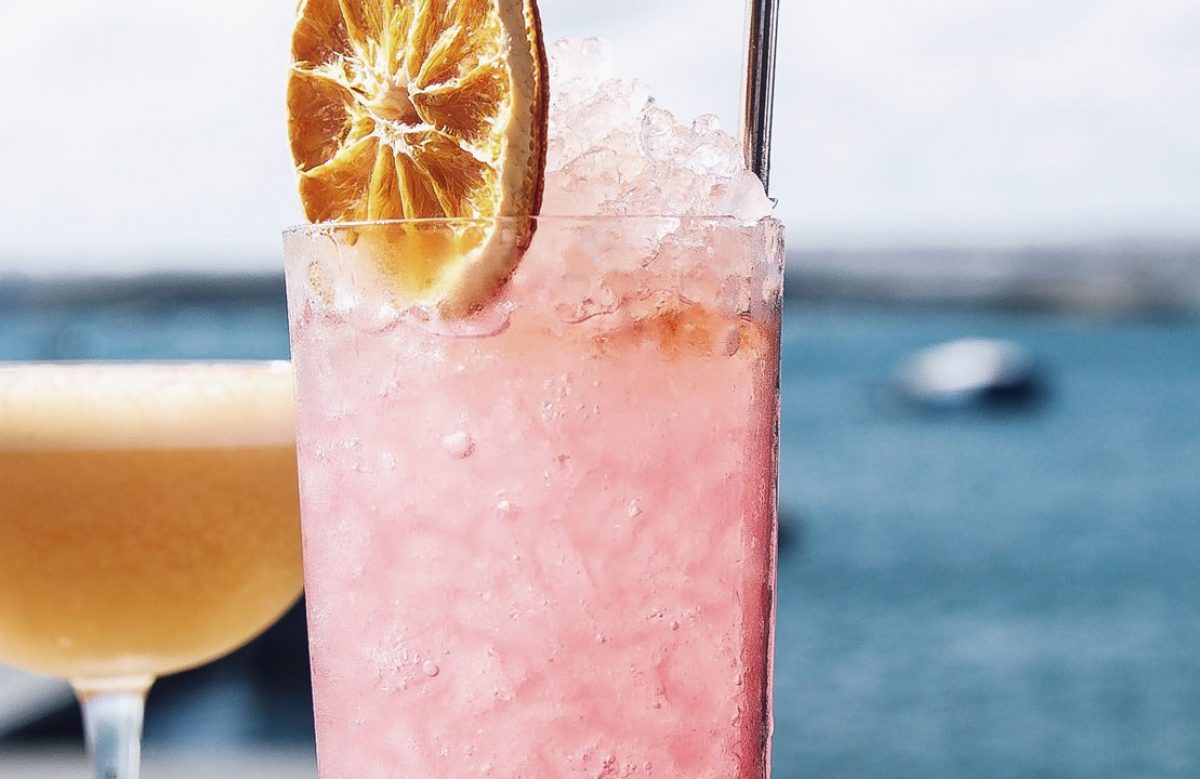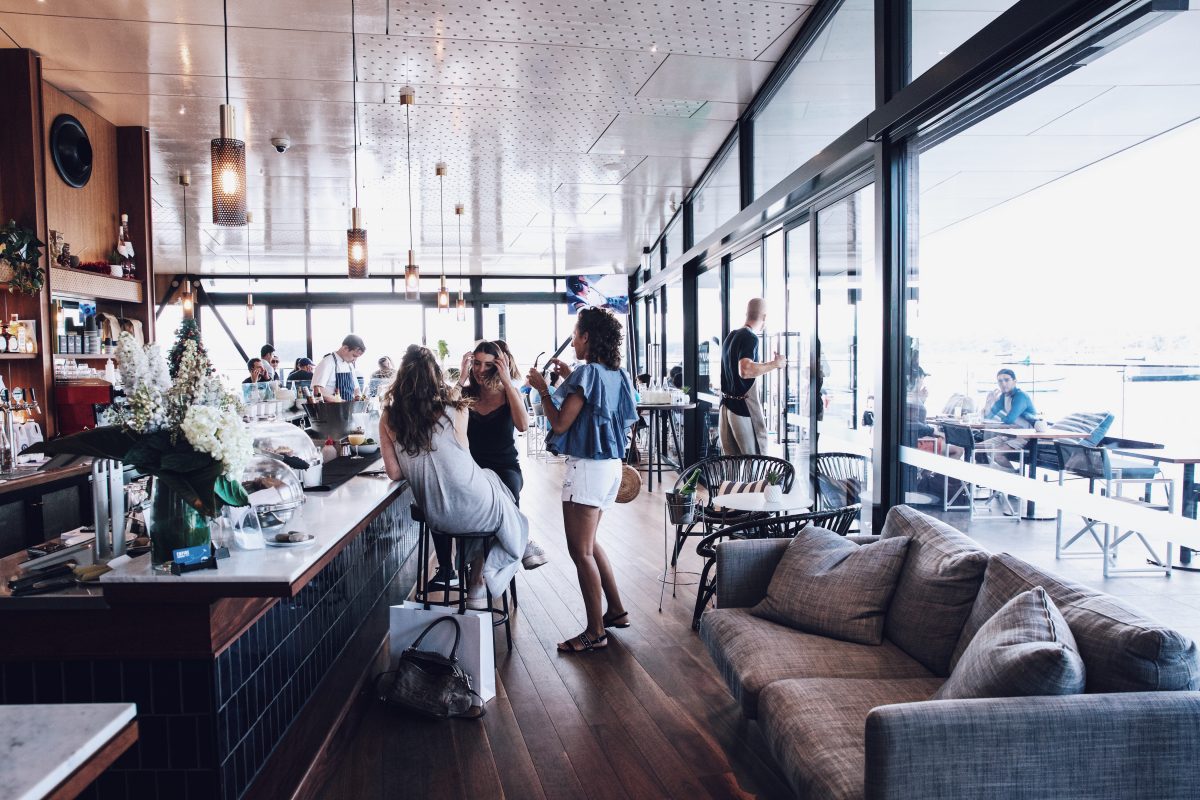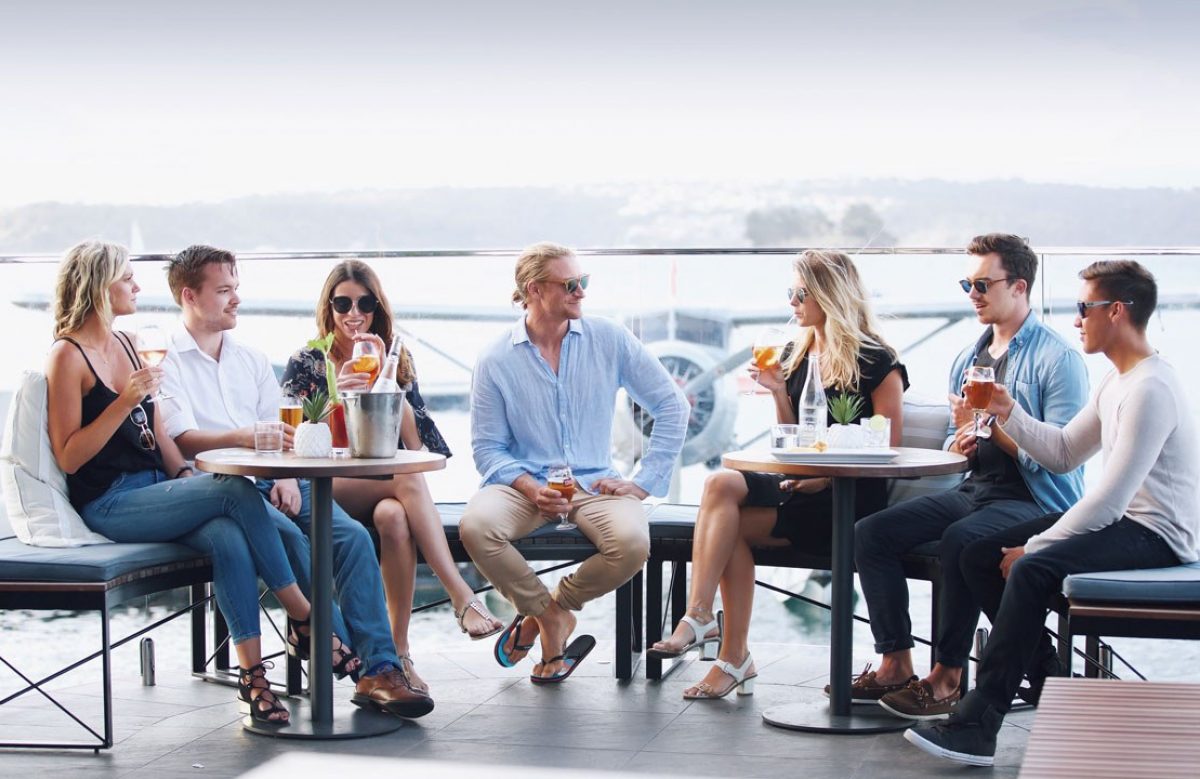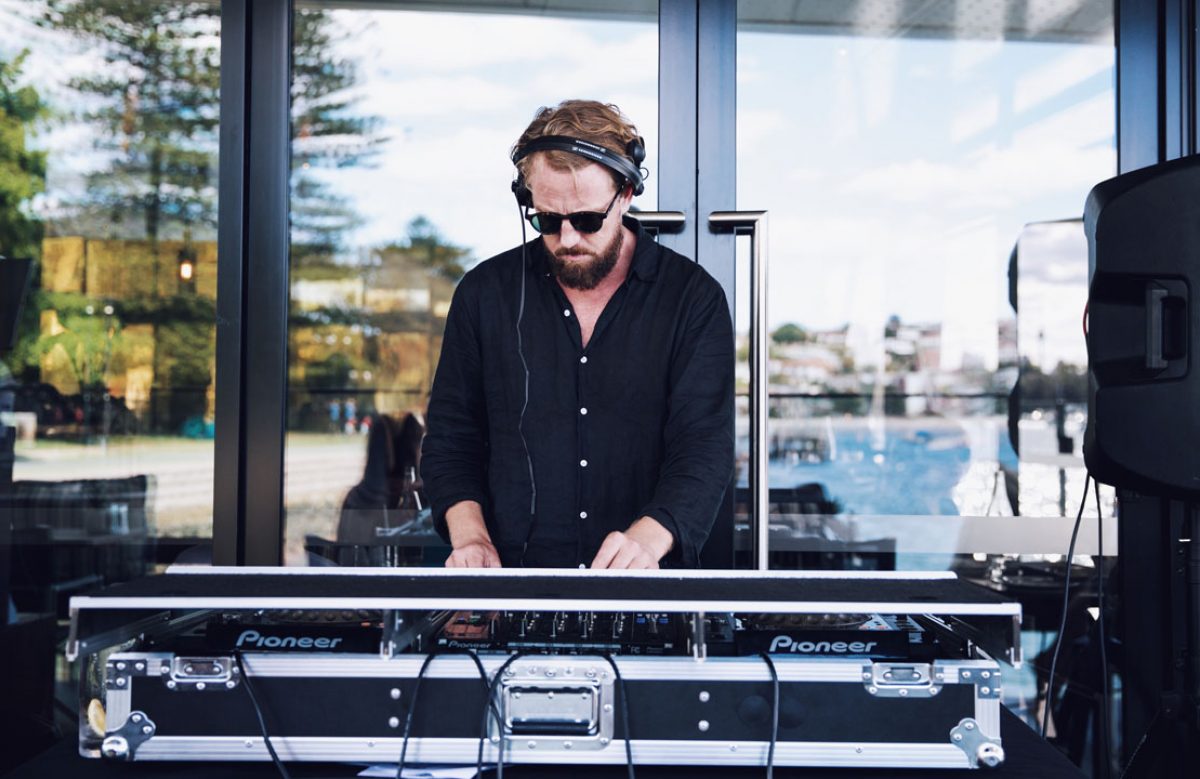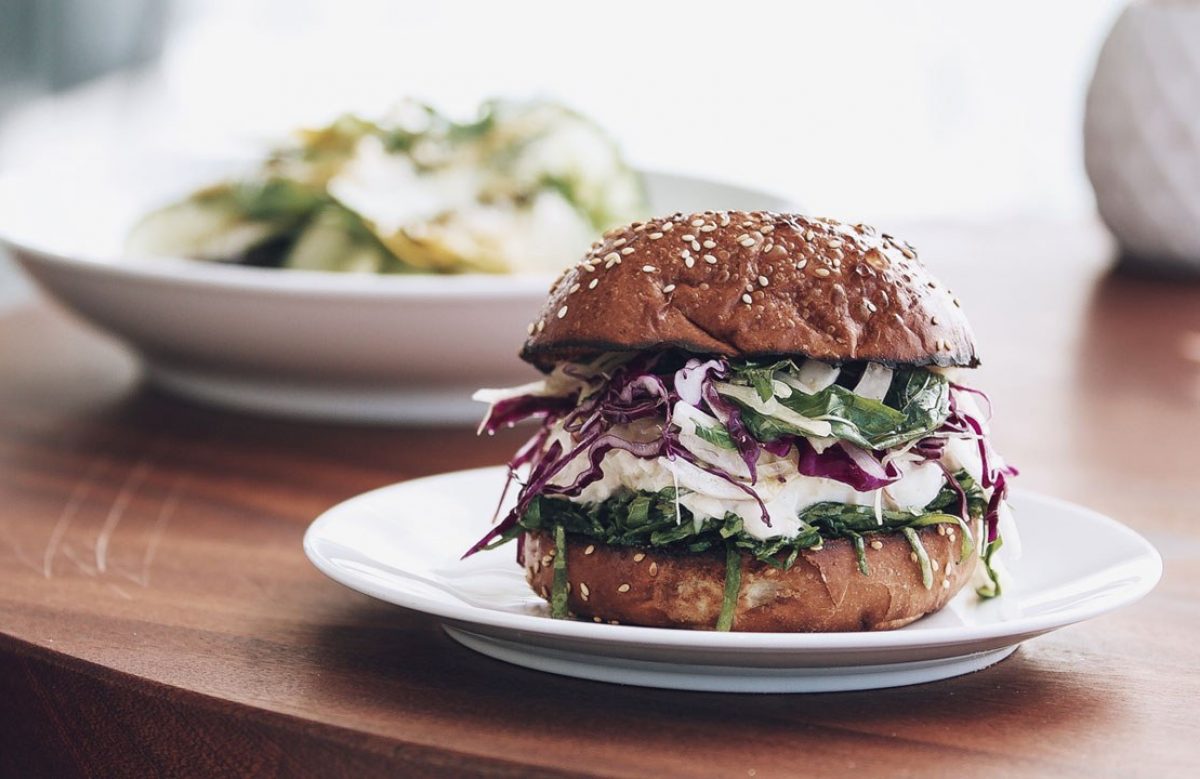 CELEBRATE WITH US
THE EMPIRE LOUNGE OFFERS EVERYTHING YOU NEED FOR A FANTASTIC EVENT. GET IN TOUCH WITH OUR PLANNERS TO LOCK IN YOUR DATES
Print your photos
Instant Memories
Take your experience home with beautiful, FREE photo prints that are as easy as snap, share, savor.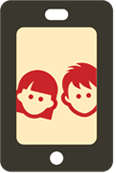 Shoot It
Take a photo and Share it on your instagram profile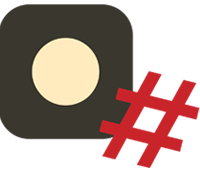 Tag It
#sydneyseaplanes2018 Ensure your profile is public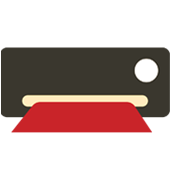 Print It
Please wait up to 30 seconds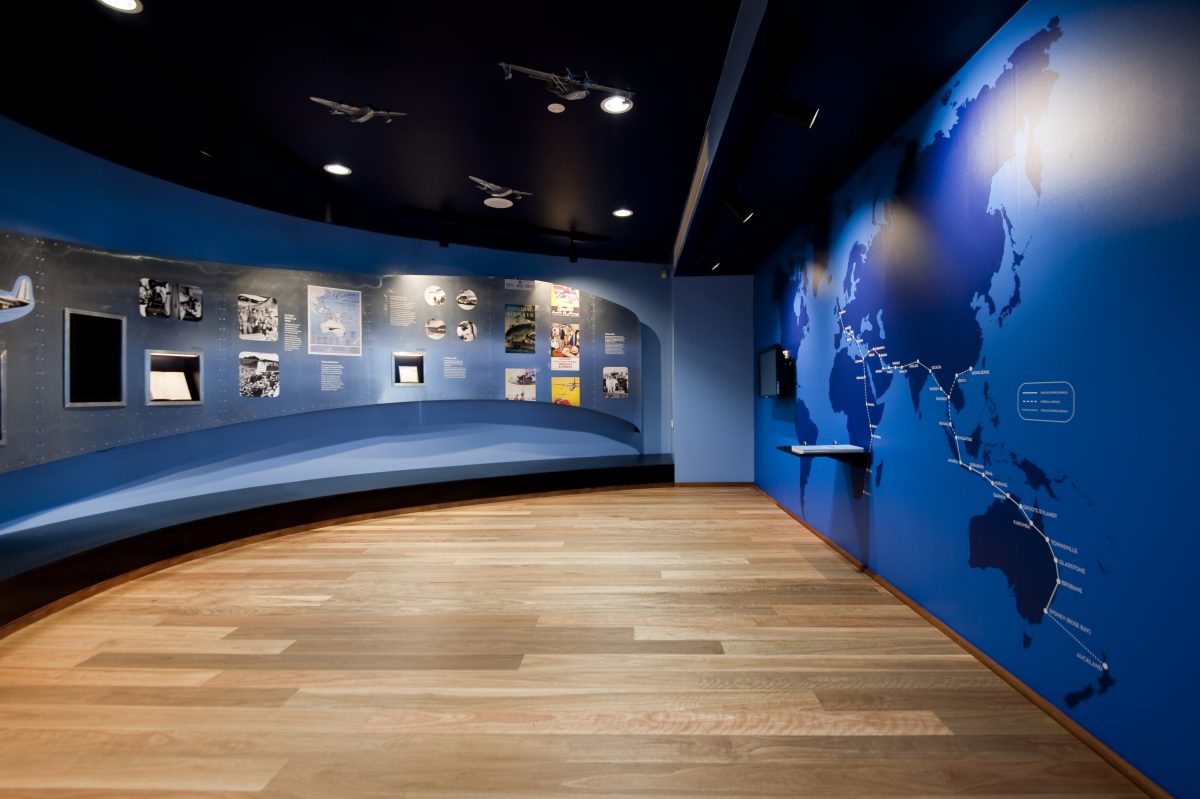 Museum
Since the 5th July, 1938 seaplanes have captured the imagination of every local and visitor alike to Rose Bay, Sydney. It's a history that we feel deserves to be treasured and celebrated.
Step back into the 1930's with our educational Flying Boats of Rose Bay exhibition and see how the Catalina flying boats played a key role in the Second World War.
Exhibition
FLYING BOATS OF ROSE BAY