Sydney's hidden gem

Broken Bay Pearl Farm

Sydney's Hidden Gem!

Broken Bay Pearl Farm is just a 20 minute flight away!

Take in the beauty of the Hawkesbury River from above - home to the Shellar Door at Mooney Mooney, in the Central Coast. Immerse yourself in the story of the Australian Pearl on a day trip adventure from Sydney.

Discover the secrets of how precious gems are cultivated within our local pearl oyster species, and learn from our experts how pearls are graded and valued.

Browse our selection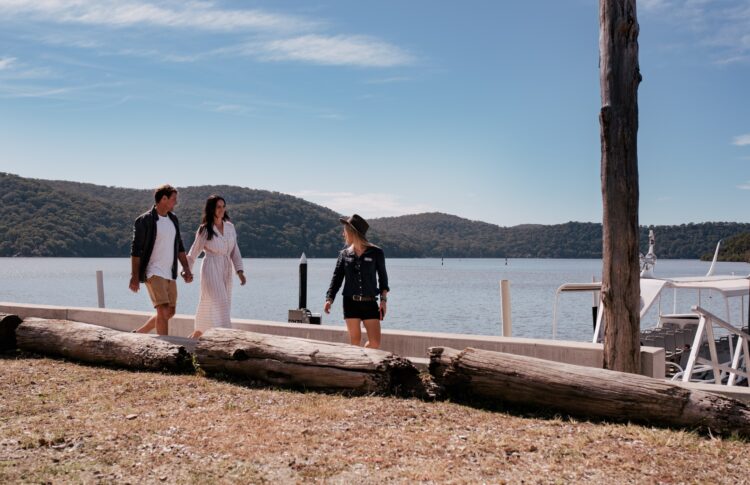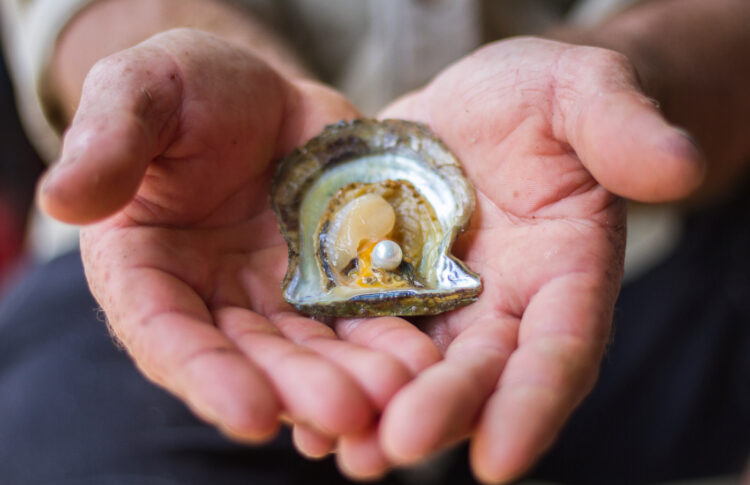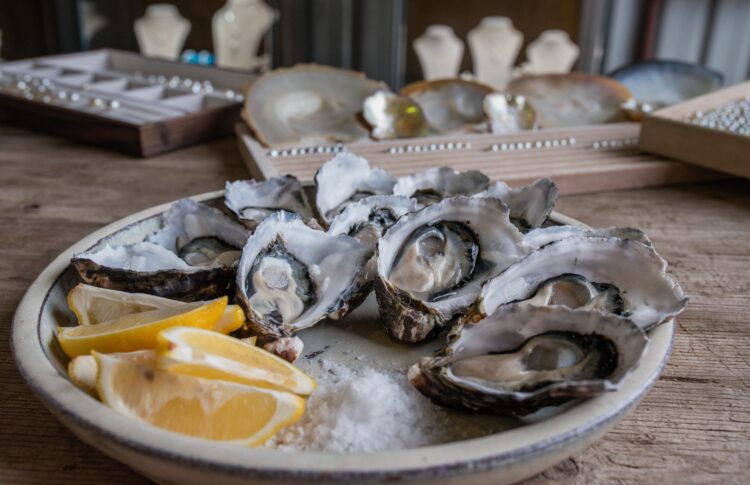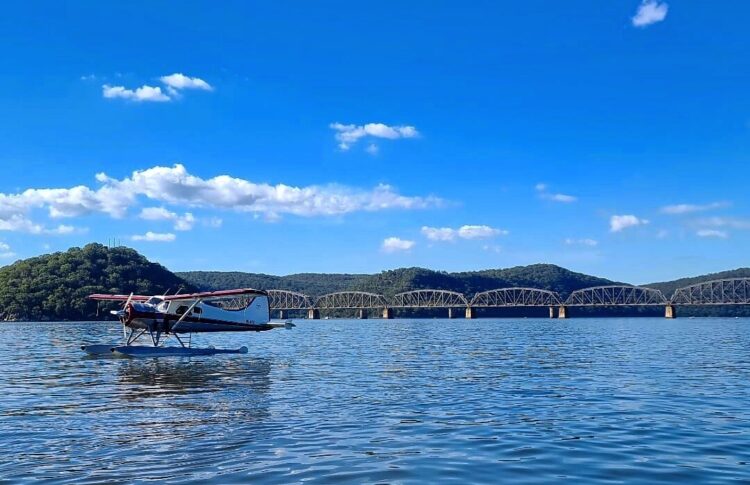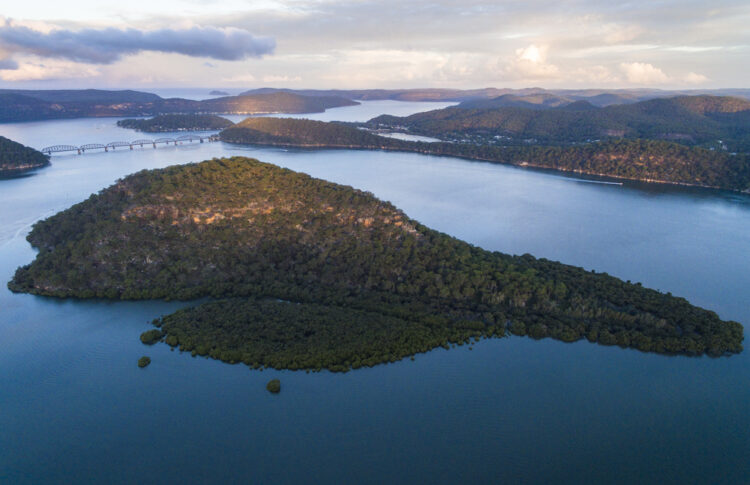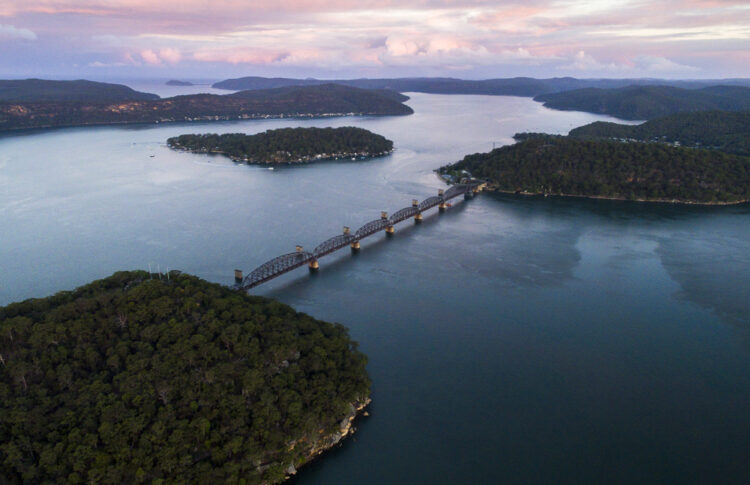 Pearling Experience
Take to the skies late morning and enjoy the breathtaking view of Sydney's neighbouring harbour where the Pittwater and Hawkesbury River converge. Touch down on the Hawkesbury River near Mooney Mooney where you will be greeted by Pearl Farm staff and transferred to the Shellar Door, where your world of pearls awaits.

After your seaplane touches down on the Hawkesbury River, you will cruise the scenic waterways and discover the local aquaculture industry of oysters and pearls. Back at the newly opened Shellar Door, you will be immersed in the story of Australian pearls, from the original pearl shellers, to the tumultuous modern cultured pearl industry. Incorporating locally grown lustrous Akoya pearls from Broken Bay, and large South Sea pearls from Cygnet Bay near Broome, get hands-on with pearl grading and valuation, and meet the team who reveal the intricacies of pearl farming.

Take in the stunning views of the aptly named Spectacle Island as you sit back with a refreshment in hand and enjoy your choice of 'Pearlers' Platter'.
On your return flight, soar over the Harbour Bridge and Opera House before landing back at Rose Bay, completing a memorable and adventurous day at one of Sydney's hidden gems – Broken Bay Pearl Farm.

Package Details
Price
$675.00 per person - minimum 6 people or $2,080 surcharge for two people
Includes
Private return seaplane flight
On-water pearl farm tour for seaplane guests
Lunch after the tour including your choice of wine
Total tour duration
4 hours
Total flying time
40 mins
BOOK NOW
YOUR SELECTED PACKAGE
No Package Selected
BOOKING TYPE