HELPING YOU TAKE OFF
Expert advice, training and resources to help you set up a seaplane business.
The Most Exciting and Romantic Transport on Earth
Setting up a Seaplanes business doesn't need to be the headache you might imagine. Sydney Seaplanes Global is the only consultancy in the world that runs its own seaplane business. We're also the only company that offers a complete advice, implementation and training package to help you set up a seaplane operation from scratch. Our numerous national awards, commercial and global success are a result of our people's competence, experience and expertise.
OUR CLIENTS

Taking a course with Sydney Seaplanes was the best decision I ever made! You're doing something you love in the most beautiful harbour in the world, the trainers are incredibly professional and yet friendly and helpful – I just can't recommend them highly enough. I have since become a Cessna Caravan Amphibian Capitan on Andaman Islands, so you could say that having done the course in Sydney enabled me to realise my dream.
Priyanka Manuja
Mehair, India

We are very impressed by the highly professional manner in which Sydney Seaplanes conducts its business – Aaron and his team run their operation like a clock. They hosted us and Vietnamese Government officials in Sydney, and we could clearly see the respect they command in the industry, most notably with the Civil Aviation Safety Authority. It's reassuring for us, we know we're in good hands.
Luong Hoai Nam
CEO, Hai Au Aviation
Ha Long Bay, Vietnam
We chose to work with Sydney Seaplanes due to their previous experience in setting up seaplane operations and found the management and staff to be extremely helpful and professional. The cooperation with Sydney Seaplanes helped us speed up the approval process by addressing any issues preemptively. We highly recommend Sydney Seaplanes Consultancy as a partner for any seaplane operation.
Chris Sattler
CEO, Auckland Seaplanes
New Zealand
OUR EXPERTISE
FEASIBILITY STUDY
Find the best location for your business success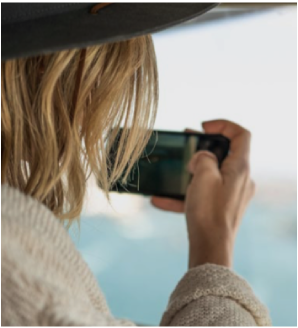 Technical Advice
and Documentation

TECHNICAL ADVICE
AND DOCUMENTATION
Rely on a localised operational plan from a leading global operator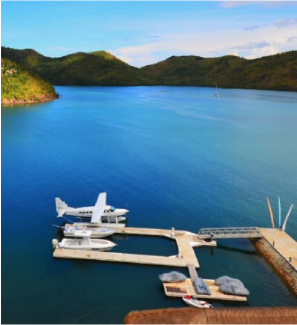 Safety & Security
Management

SAFETY & SECURITY
MANAGEMENT
Follow proven safety systems that have full CASA approval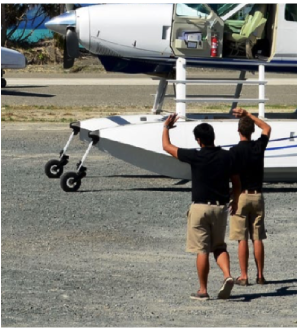 Transport Security Program
TRANSPORT SECURITY PROGRAM
Ensure your key assets are secure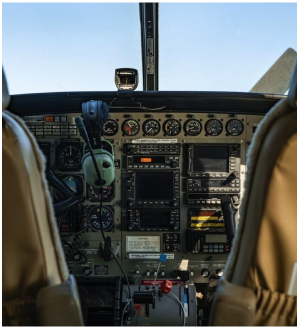 Aircraft Maintenance
Documentation

AIRCRAFT MAINTENANCE
DOCUMENTATION
Keep your planes meticulously maintained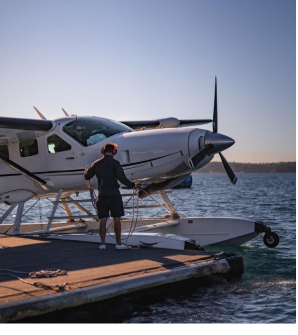 Fuelling
Control Systems

FUELLING
CONTROL SYSTEMS
Effectively manage fuel
handling and containment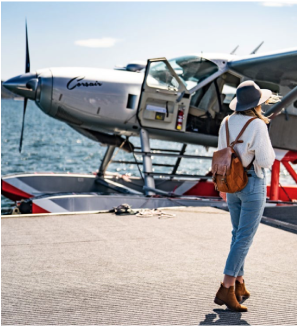 RESERVATION SOFTWARE
Utilise highly functional and sophisticated reservation software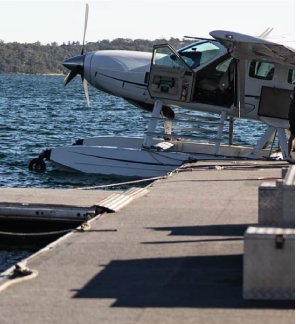 FINANCIAL ANALYSIS
Understand the viability of each proposed route to forge a path to strong profitability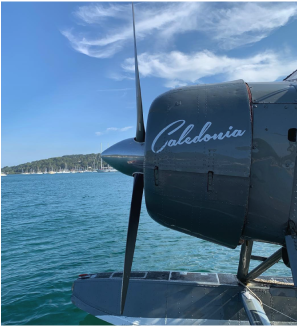 AIRCRAFT PROCUREMENT
Select your aircraft and manage
the aircraft acquisition and delivery process like a pro.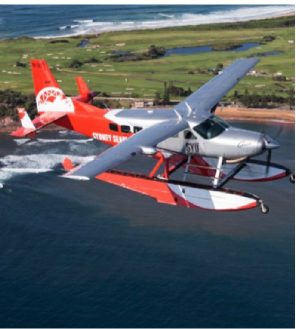 PILOT TRAINING
Have your pilots trained at Sydney Seaplanes Global Pilot Academy
PILOT PLACEMENT
Leverage experienced seaplane captains while you grow your business
OUR TRACK RECORD

Andaman Islands, India

Hanoi, Vietnam

New Zealand

China

Philippines

China

USA

Malaysia

Indonesia
Australia

Vietnam

Philippines

Australia
MEET THE TEAM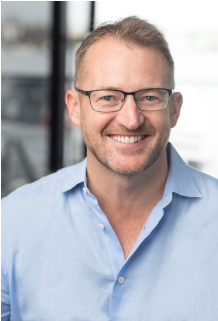 Aaron Shaw
FOUNDER AND MANAGING DIRECTOR
Aaron has worked in a variety of roles in the aviation sector, from airside to commercial operations for major airlines, to piloting light aircraft in the general aviation sector. Aaron consolidated the seaplane market in Sydney, merging four disparate seaplane companies into one strong commercial organisation and brand. Sydney Seaplanes is now the largest seaplane operator in Australia. Aaron holds a degree in Aviation Management, a commercial pilot's licence and a seaplane rating.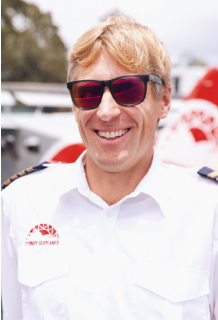 Andy Gross
HEAD OF CHECK AND TRAINING
Former Chief Pilot Andy has been with Sydney Seaplanes since 2008. He holds a Bachelor of Science in Civil Engineering and prior to moving to Sydney was flying DHC-2 floatplanes in South East Alaska. Born in Alaska and raised in Oregon, Andy also has experience in the C-208 Amphibian and as a flight instructor. Passionate about seaplanes, Andy enjoys sharing the unique experience and versatility of flight from the water.
START THE CONVERSATION
We'd love to hear more about your special project
CONTACT US
Founder and Managing Director
Aaron Shaw
Phone +61 2 9388 1978
Email: aaron@seaplanes.com.au