Magnificent Sydney Harbour

Sydney Highlights

Sydney boasts one of the most beautiful harbours in the world, however you don't have to take our word for it. Seize the moment and revel in the delights of Sydney Harbour from a truly unique vantage point on a highlights package.

Browse our selection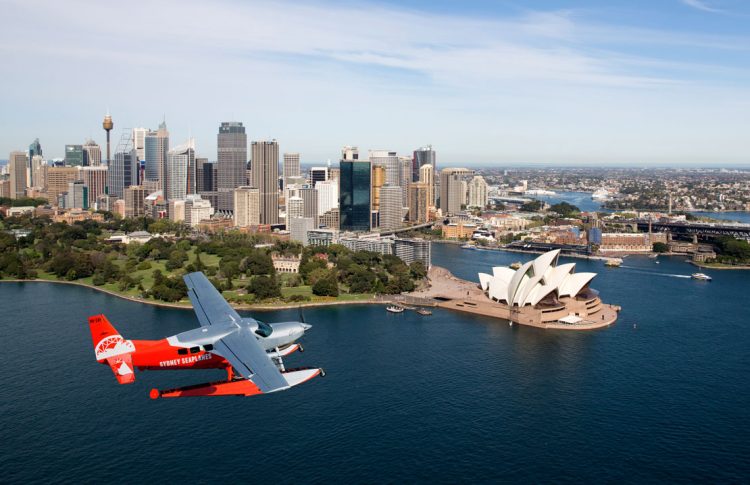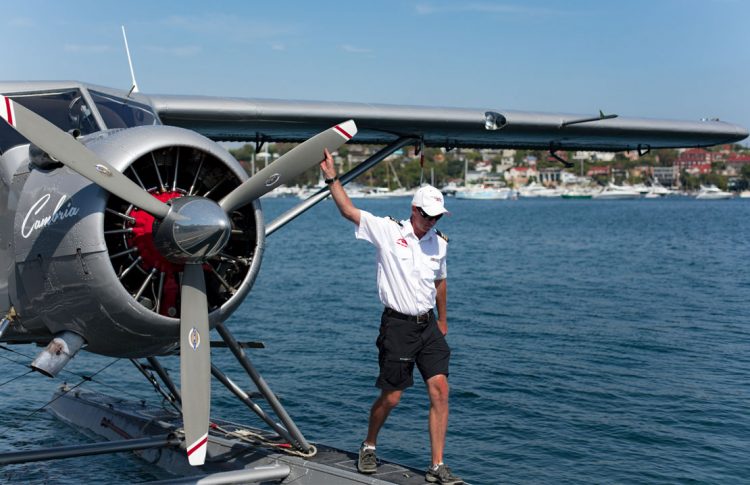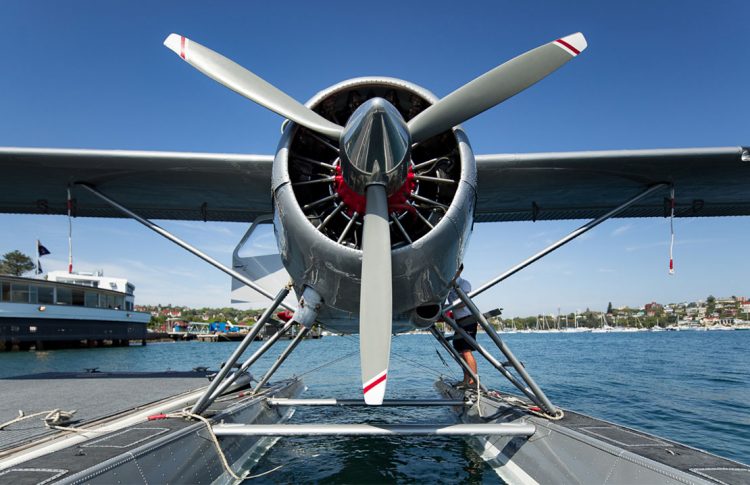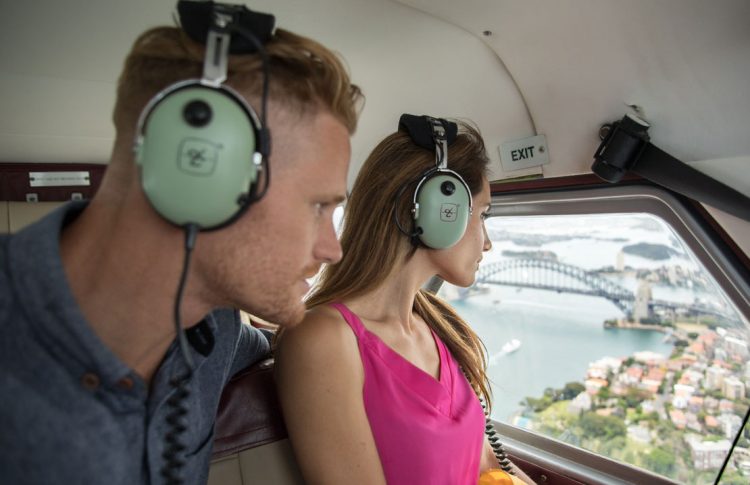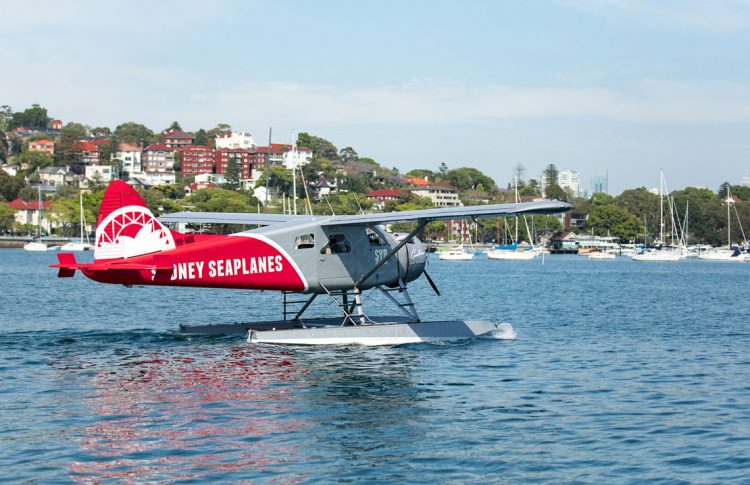 Brunch
Think you have experienced all that Sydney has to offer? Think again!

Let Sydney Seaplanes show you a whole new world from above this winter. Our stunning 15 min scenic flight will take you to new heights over the one and only Sydney Harbour Bridge and down the coastline to Bondi Beach. Upon your arrival back to Rose Bay, you'll enjoy a decadent champagne brunch over the glistening waters.
Package Details
Price
$290.00 per person
Includes
Champagne Brunch
Toasted sourdough & spreads, assorted pastries, hash browns, baked eggs Shakshuka, fresh honeycomb over soft cheese, crackers, house made pickles, olives, assorted dips and choice of bacon, smoked salmon or sautéed mushrooms.
Glass of French Champagne each
Total tour duration
your choice
Total flying time
15
BOOK NOW
Sydney Highlights flight
MAGNIFICENT SYDNEY HARBOUR

Take off from our Rose Bay Terminal and watch as the panorama of Sydney Harbour unfolds around you. You'll head towards the golden sands of Bondi Beach before returning for a scenic loop taking in the Harbour Bridge and Opera House. As you make your descent, you'll fly over the luxury mansions of the rich and famous before landing back at Rose Bay.

It may only be 15 minutes in the air but you'll have memories you can relive again and again.
Package Details
Price
$230.00 per person
Includes
Scenic Flight
Total tour duration
15 minutes
Total flying time
15 minutes
BOOK NOW
YOUR SELECTED PACKAGE
BOOKING TYPE